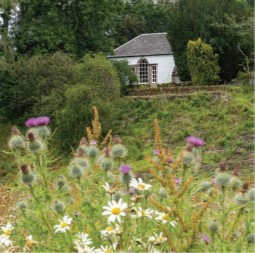 Our Story
How it all began …
The site of Innerpeffray is steeped in history. There were human settlements nearby dating back nearly 4000 years, but the oldest confirmed settlement at the site was the Roman fort at Strageath, just across the River Earn. A strategic Roman road passes through the site and its path is still visible today.
The land was granted to the Drummond family in gratitude for their support for Robert the Bruce at Bannockburn and remained in the family for centuries. In Tudor times St Mary's chapel was built by the then Lord Drummond for the family's personal use. In the seventeenth century the Drummond family was active in the Civil War on the Royalist side. Surviving despite his Royalist sympathies, towards the end of his years David Drummond made his substantial collection of books available to be used by local people free of any charge and created a fund to pay for their maintenance. This action was unprecedented and created the first public lending library in Scotland.
His descendant, Robert Hay Drummond, commissioned the construction of the present library building and it opened in 1762. The Victorian schoolroom was added in 1846 to replace the first 'little house'. These buildings are still here today.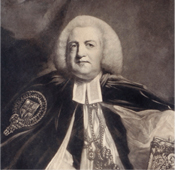 The Living Library tells the story of Innerpeffray Library in animated form. Click on the image to view it.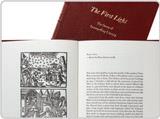 The First Light is a more substantial history of the Library. This leather-bound book specially commissioned by the Library is available to purchase at the Library and in our on-line shop.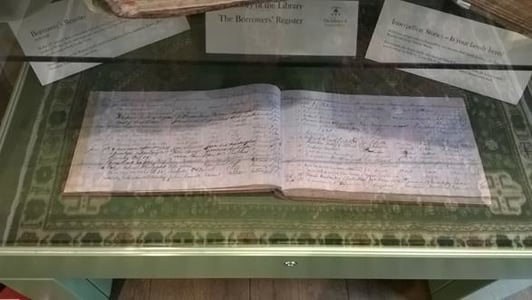 The Borrowers' Register is a unique record of all people who borrowed a book from the Library between 1747 and 1968. This shines a light on the demand for knowledge and education across all sections of society over more than two centuries. For more information about the Register click here.
Staff vacancy – Assistant to the Keeper
Are you an organised, confident, motivated person who can help us with retail, office administration and events culminating in our Festival of Reading in September? Would you like to be part of the history of Scotland's first free, public lending library?
The Library of Innerpeffray is recruiting for an assistant to the Library Manager and Keeper of Books on a part-time, eight-month contract commencing in March 2022.  The salary is £11 per hour, 16 hours per week. Details can be downloaded below or requested by telephone or email. The closing date for applications is 5pm on Monday 14th February.
Governance
The Innerpeffray Mortification was set up in 1696 to look after the affairs of the Library and School and we are still governed by a board of Governors who are Trustees of this special place, a Scottish Charity SC013843.
Our latest Annual Report and Accounts can be downloaded here.
More about being a Trustee of the Library can be downloaded here.