Access Policy
The Library of Innerpeffray welcomes all visitors and this guide is to help you to access the facilities and collections at our site.
We welcome guide and hearing dogs.
Location
The Library is situated in a rural location: a full map is available on our website, or we can supply one on request. Please be aware that the approach road is single track and farm traffic such as tractors and quad bikes use this regularly, including for moving sheep. Pedestrians, cyclists and dog walkers also use the road frequently. Deer and pheasants are numerous in this area and can be hazardous for drivers, please take care.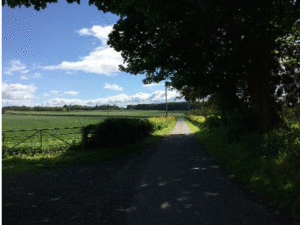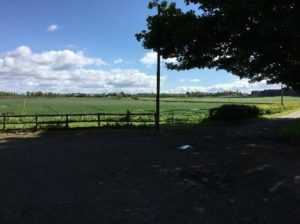 Our car park is approximately 50m from the entrance to the Library. If you have mobility problems, we are happy to reserve a parking space next to the entrance gate for ease of access.
Coaches and minibuses, please let us know in advance, and we will reserve a space to allow you to turn.
There is a small pedestrian gate, and a larger road gate across the access path to the Library. Please close gates after use and do not take vehicles beyond the tarmac area, as the grass is not suitable for vehicles and may damage the historic wall foundations or drainage pipes. Please also do not block the large gate as this provides access to the Schoolhouse drive and is a fire route.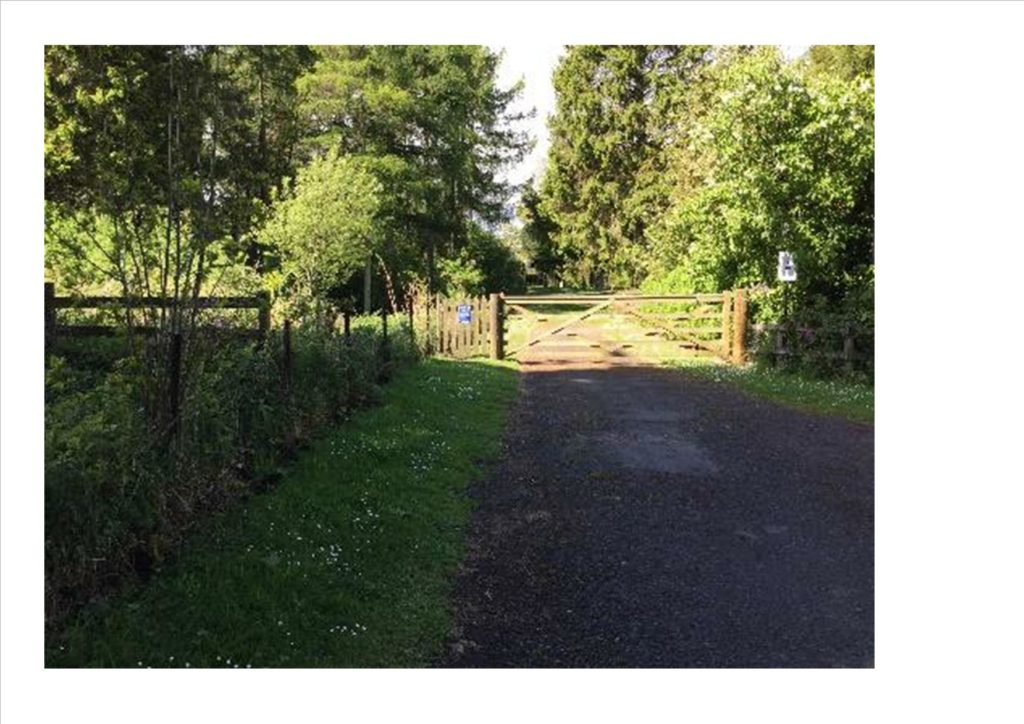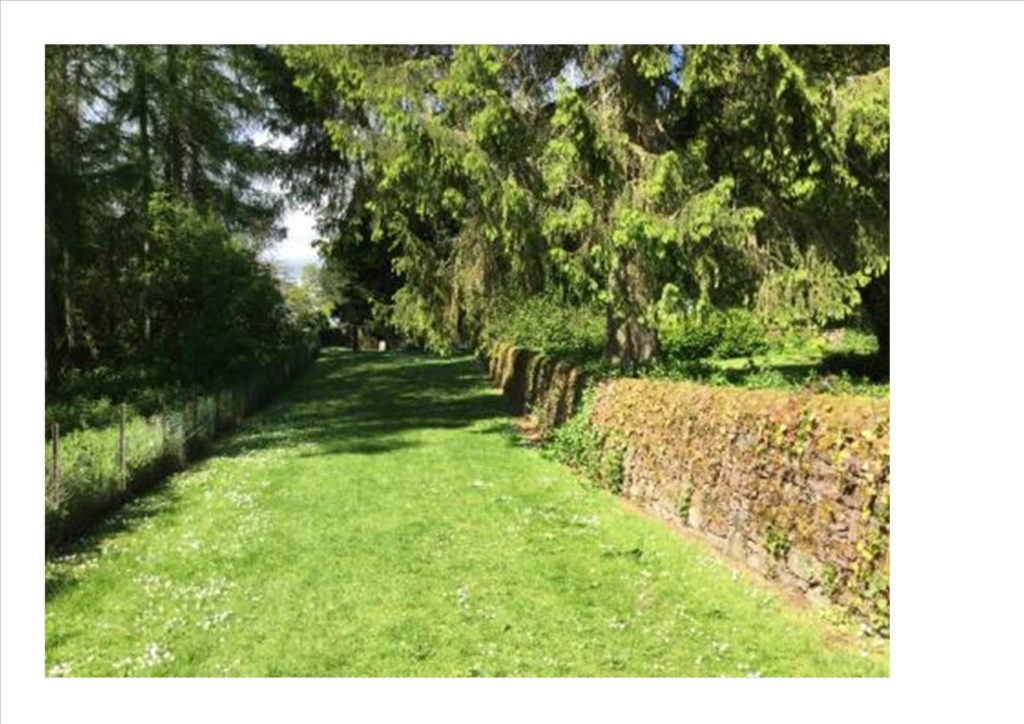 The grass walkway to the library has a slight upward slope. The grass has a plastic mesh underneath, but may become slippery when the weather is wet. The path continues via a gravelled path which meanders through trees, and is over 1 m wide.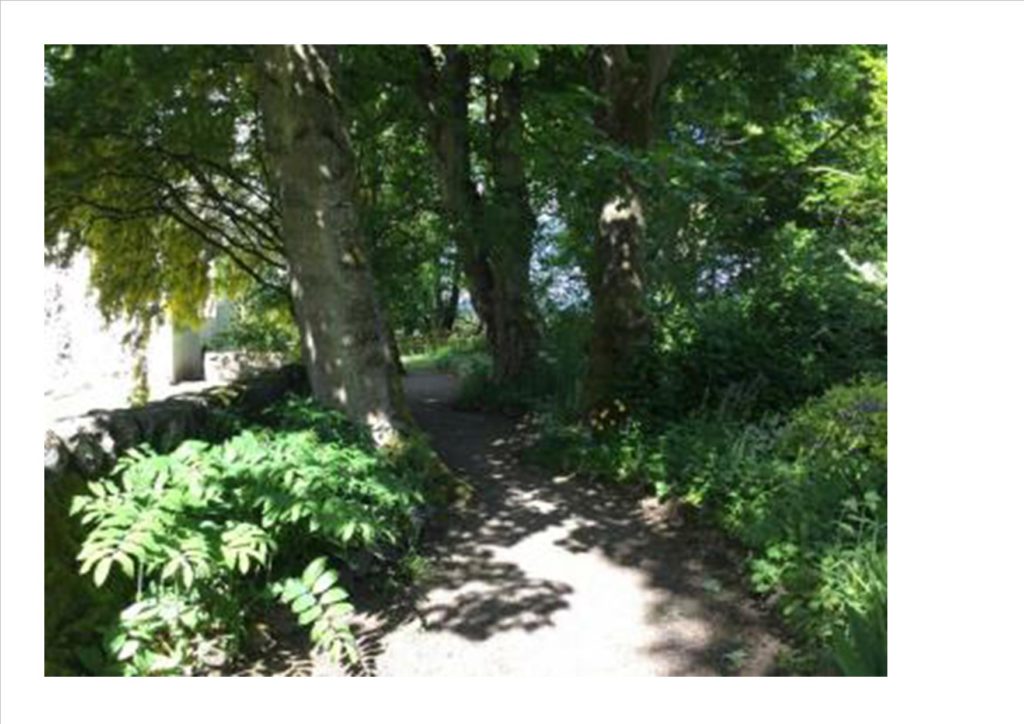 Entrance to the Library: there are three doors at ground level:

Lower floor: The Keeper's Residence- via doorway 98cm wide with 10cm step up. The lower floor gallery is wheelchair accessible and a ramp is available to assist access. Items in the exhibitions are displayed in cabinets at a height of 70cm. A guide will offer a tour of the exhibition and short history of the library. We pride ourselves on the openness of our collection – items from the collection are also available to hold, the guide will probably bring examples to show you, but please feel free to ask if there is anything special you would like to touch. Seating is available. Tables for study are also available. If you are unable to access the upper floor we are happy to bring items from the collection to you: please talk to your guide.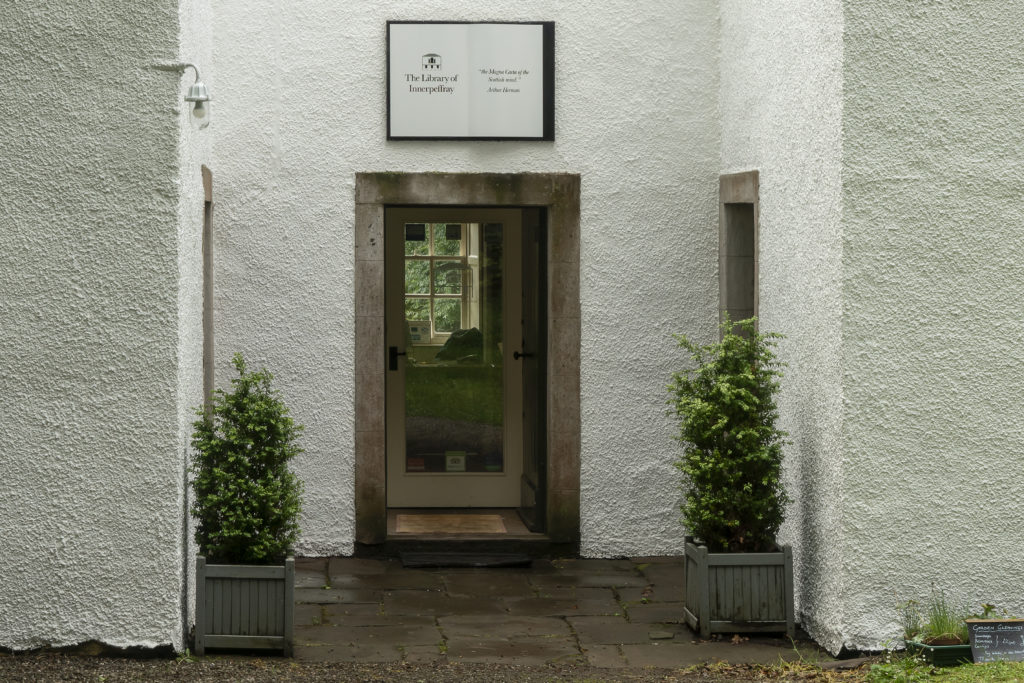 Upper floor: The Library – via doorway 98cm wide and 16 shallow stairs in three quarter spiral, with handrail in three sections. Upper landing with 1m wide doorway. The exhibits are displayed in a variety of cases some have displays at 90cm level, others from 60cm to 160 level. We will happily remove items from cases for better viewing, although we may not be able to do this with some fragile items. Tables for study and seating are available.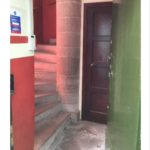 Toilets: accessed via main door 98cm wide, internal doors 1: on left 1m wide to fully accessible toilet facilities and 2: straight ahead 80cm wide second toilet.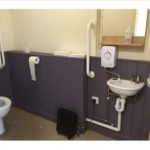 Contact details:
The Library of Innerpeffray, Innerpeffray, by Crieff, PH7 3RF
Tel: 01764 652819 Email info@innerpeffraylibrary.co.uk
www.innerpeffraylibrary.co.uk
Scottish Charity number SC013843