Reading Aloud with Jim C Mackintosh and Friends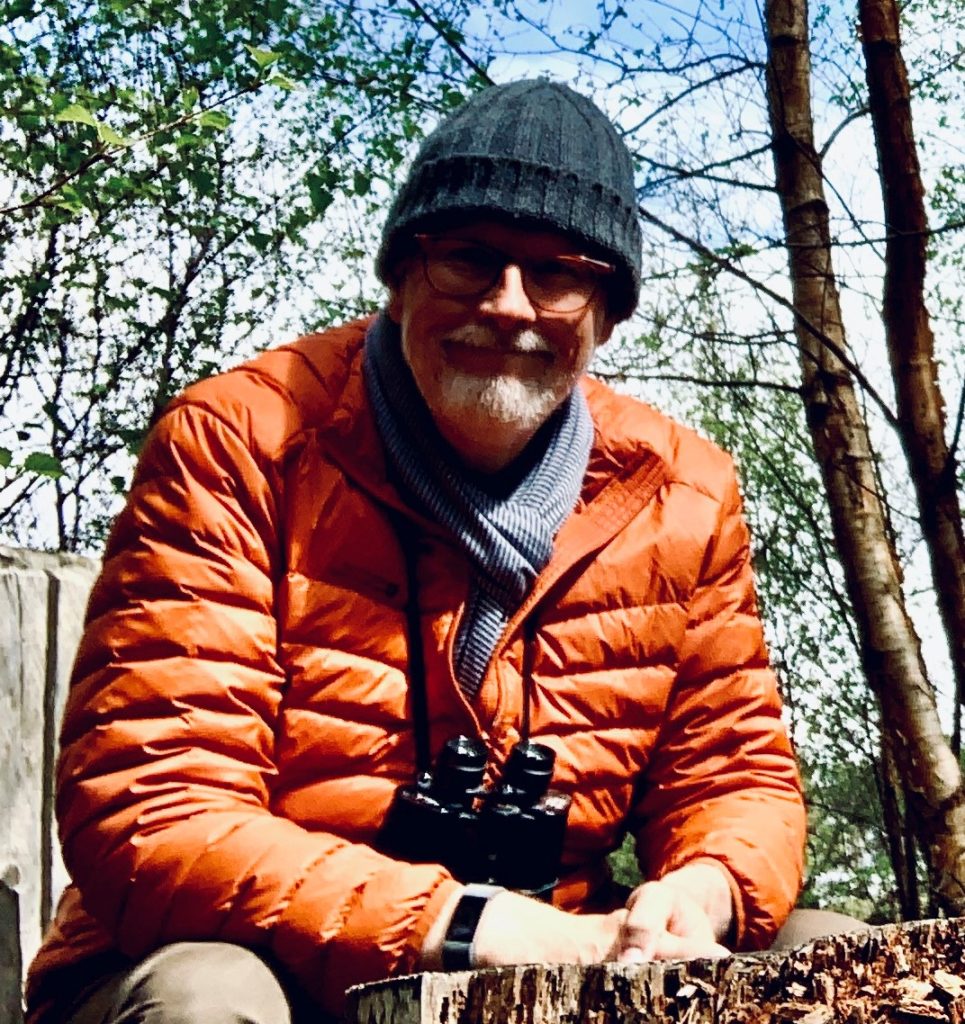 Friday 10th September 7pm – 8.30pm The Library of Innerpeffray
There has never been a more important time for poets, writers and everyone who passionately understands the importance of books.
The poet Jim Mackintosh invites you to join himself and the incredibly talented local musicians Karys Watt on fiddle, Dave Macfarlane on acoustic guitar and Aileen Ogilvie on vocals to explore the collection of Innerpeffray and to harness the healing power of words woven with the magic of sound to create a landscape which embraces all that is precious about our love of books.
Perthshire born and bred, Jim is the current Makar of the Federation of Writers Scotland, the Makar of the Cateran EcoMuseum, Poet in Chief of the Hampden Collection, author of six poetry collections and the editor of three anthologies, the latest of which Beyond The Swelkie out this autumn celebrates the centenary of George Mackay Brown.
Tickets cost £15 and are available to book here.
Bring with you a few lines from a poem or novel that meant something to you over the pandemic.