Innerpeffray Nights -Winter – Theatre and Supper
We are thrilled to welcome back Robert Lloyd Parry of Nunkie Theatre for our Innerpeffray Nights Winter event, a performance of Casting the Runes, two stories by MR James.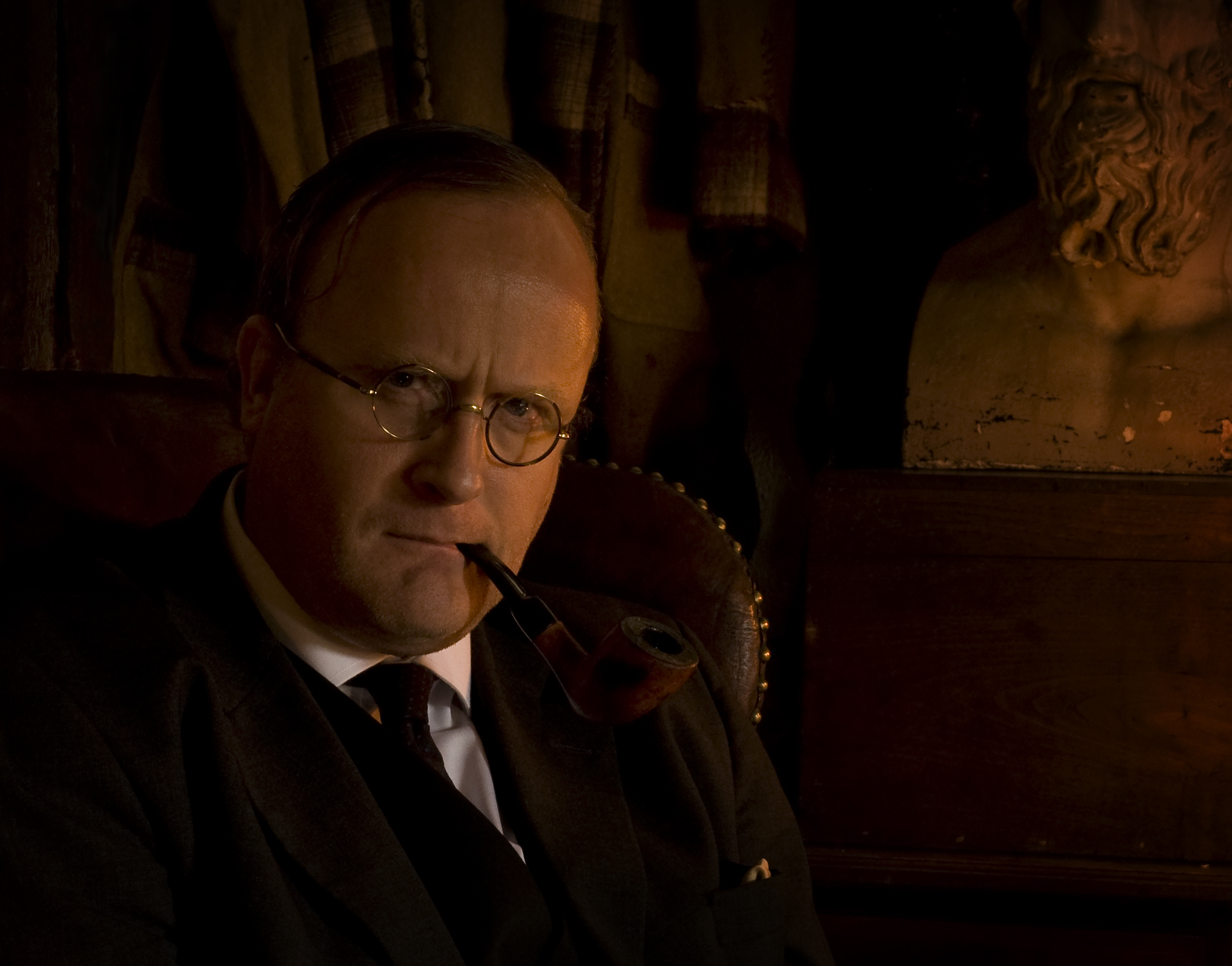 Montague Rhodes James [1862 – 1936] wrote his ghost stories to perform to friends in the years leading up to WW1. Today they have lost nothing of their power to terrify and amuse. Nunkie Theatre Company returns with two more of James's very best, in another thrilling one-man show – the scarcely-believable fifth instalment of The M R James Trilogy.
In Casting the Runes we meet the unforgettable 'Abbot of Lufford, ' Mr. Karswell – magic lanternist, historian of the occult, and scourge of the academic establishment. The story is perhaps best known for being the source for the classic 1950s horror film 'Night of the Demon.' It is partnered here by one of James's most neglected masterpieces: The Residence at Whitminster in which a dark shadow is cast over the precinct of a peaceful English church…
"Storytelling at its best…" The Stage
The performance takes place in the atmospheric surroundings of the Library of Innerpeffray, and supper is served in the Schoolroom, before the performance. Very limited tickets available.