Wednesday 12th August, 7.30 pm – Mike Riddell-Webster CBE, DSO – Imphal and Kohima, the tide turns against Japan in 1944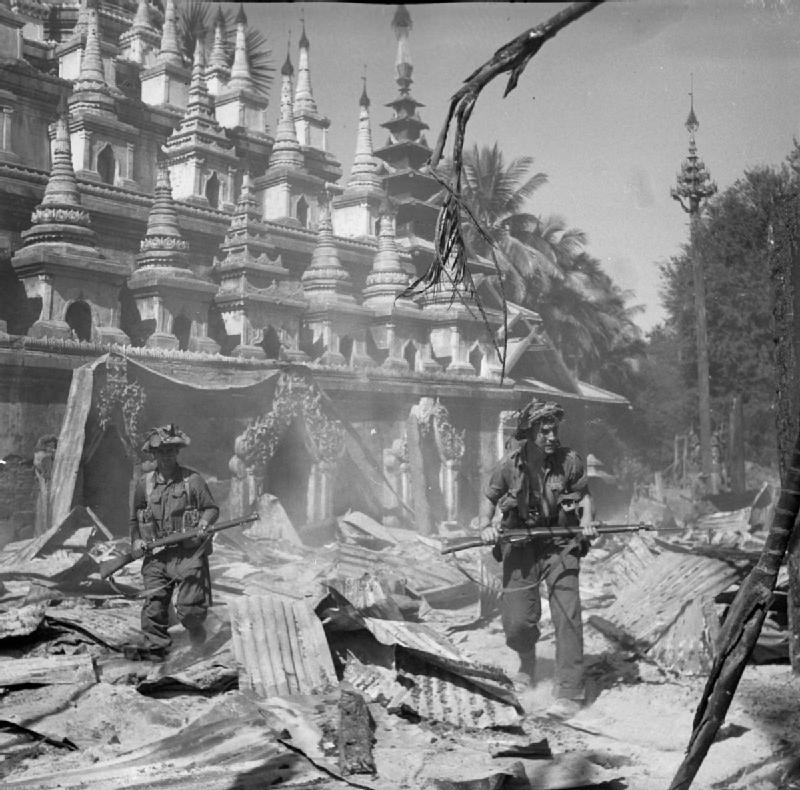 Mike Riddell-Webster was commissioned into the Black Watch in 1983 and went on to have a distinguished military career. In October 2003 he became Deputy Director Equipment Capability (Ground Manoeuvre) at the Ministry of Defence and commander of the 39th Infantry Brigade in Northern Ireland in December 2005. He progressed to Director of the Army Division at the Joint Services Command and Staff College in September 2007, Head of Capability (Ground Manoeuvre) at the Ministry of Defence in December 2008, and Director of the Defence College of Management and Technology in January 2012.
After retiring from the Regular Army in September 2014, he joined the Army Reserve. He became Governor of Edinburgh Castle in October 2015, a position which he held until June 2019. He is currently Trustee of The Black Watch Castle and Museum in Perth.
In August he will talk to members about the importance of the battles of Imphal and Kohima fought between March and July 1944. They were the turning point of one of the most gruelling campaigns of the Second World War. The decisive Japanese defeat in north-east India became the springboard for the Fourteenth Army's subsequent re conquest of Burma.