Writing fiction with an eye on the past, Linda Cracknell in conversation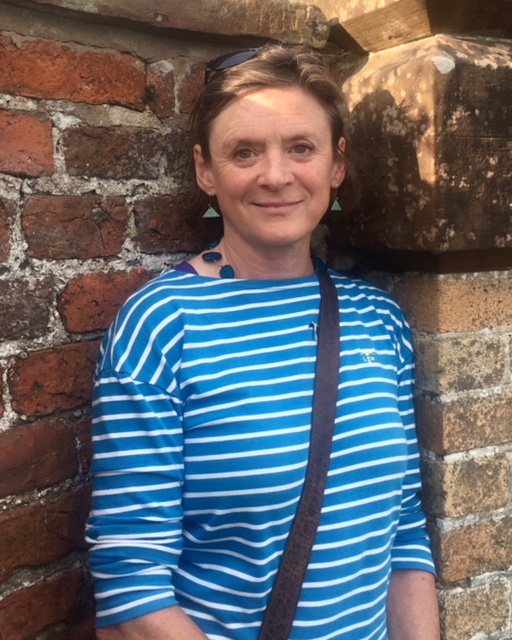 Friday 10th September at 11am – 12noon, Innerpeffray schoolroom.



Is the subject of historical fiction really the present and future? Linda Cracknell will be speaking about her latest book which weaves tales of various characters around a Perthshire woollen Mill between 1831 and 2019. The Other Side of Stone is described by Sara Maitland as an 'extraordinary combination of contemporary concerns and deep, ancient stories'.


Linda Cracknell, who lives in Highland Perthshire, is a writer of fiction, non-fiction and drama for whom landscape, place and memory are key themes. Among her plays is The Lamp, set at Innerpeffray, broadcast on BBC Radio 4 in December 2011. Following two collections of short stories, her novel, 'Call of the Undertow' (2013) was set in coastal Caithness. Her non-fiction walking-memoir 'Doubling Back: Ten paths trodden in memory' (2014) became a BBC Book of the Week. Her latest book is a novella linking lives to a Perthshire woollen mill over two centuries: 'The Other Side of Stone' (Taproot Press, 2021).

Linda's work Doubling Back: Ten paths trodden in memory, was a BBC Radio 4 Book of the Week.

Tickets for this session are £10 and can booked here.