The Hidden Fires – Merryn Glover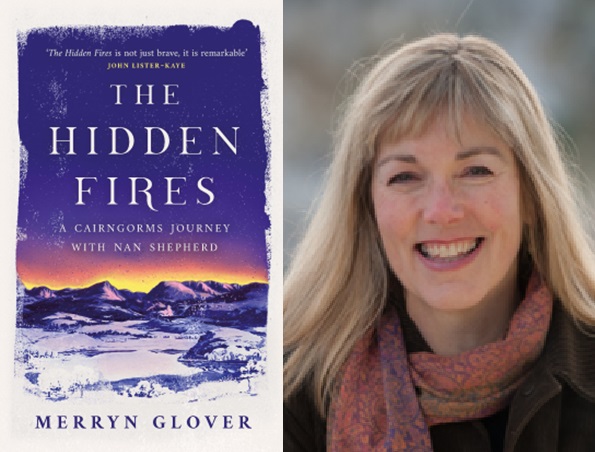 Merryn Glover's latest book, 'The Hidden Fires: A Cairngorms Journey with Nan Shepherd', is a response to Shepherd's acclaimed book 'The Living Mountain.' In an immersive event with readings and images, Merryn will tell the story of two women meeting in the Cairngorms across time.
"Will sit comfortably and deservedly on the same shelf as Nan Shepherd's masterpiece." The Scotsman
Merryn Glover, author of fiction, drama, poetry and journalism, was brought up in South Asia and Australia and has called Scotland home for 30 years. Her first novel, 'A House Called Askival,' is set in India and her second, the award-winning 'Of Stone and Sky,' in Badenoch where she now lives. Her plays and short stories have been broadcast on BBC Radio and widely anthologised. The first Writer-in-Residence for the Cairngorms National Park, Merryn is a regular contributor to the Guardian Country Diary.
Date & Time: Saturday 9th September, 2pm. Tickets: £10. Venue: Innerpeffray Schoolroom