Pop-up Poetry by the River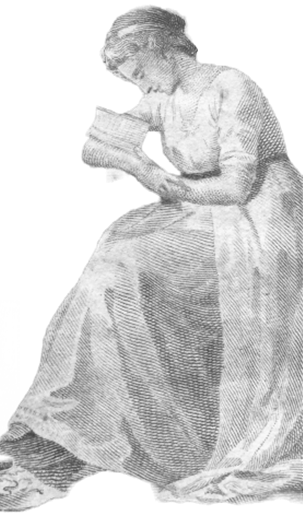 Come and join us for a free celebration of poetry to close our festival of reading, held in the stone storytelling circle in the grounds of Innerpeffray Library (weather permitting!).
Local poet Jennie Turnbull will lead us in an afternoon of poetry on our theme of Wild Words. This is a free event open to readers and listeners – if you would like to read one of your own poems or a favourite piece that inspires you, please book a Reader Ticket. These tickets are limited and we suggest a 3 to 5 minute time limit per reader.
If you would just like to listen and enjoy hearing poetry in the beautiful surroundings, you can book an Audience Ticket or just come along on the day.
Date & Time: Sunday 10th September, 3:30pm. Tickets: FREE. Venue: Innerpeffray Library Stone Circle
Book your tickets here. Please select a Reader Ticket to read a poem and an Audience Ticket to listen.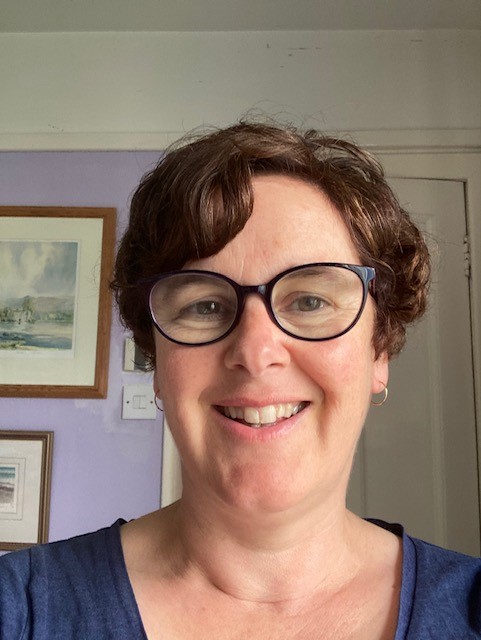 Poet Jennie Turnbull writes about family, language, music and politics, and often draws inspiration from the landscape around her Perthshire home. Her work has appeared in Poetry Scotland, Skylight 47 and various anthologies, and her second pamphlet 'I have not held the moon' will be available soon.