The Art of the Book : Printing from Nature – Gillean Ford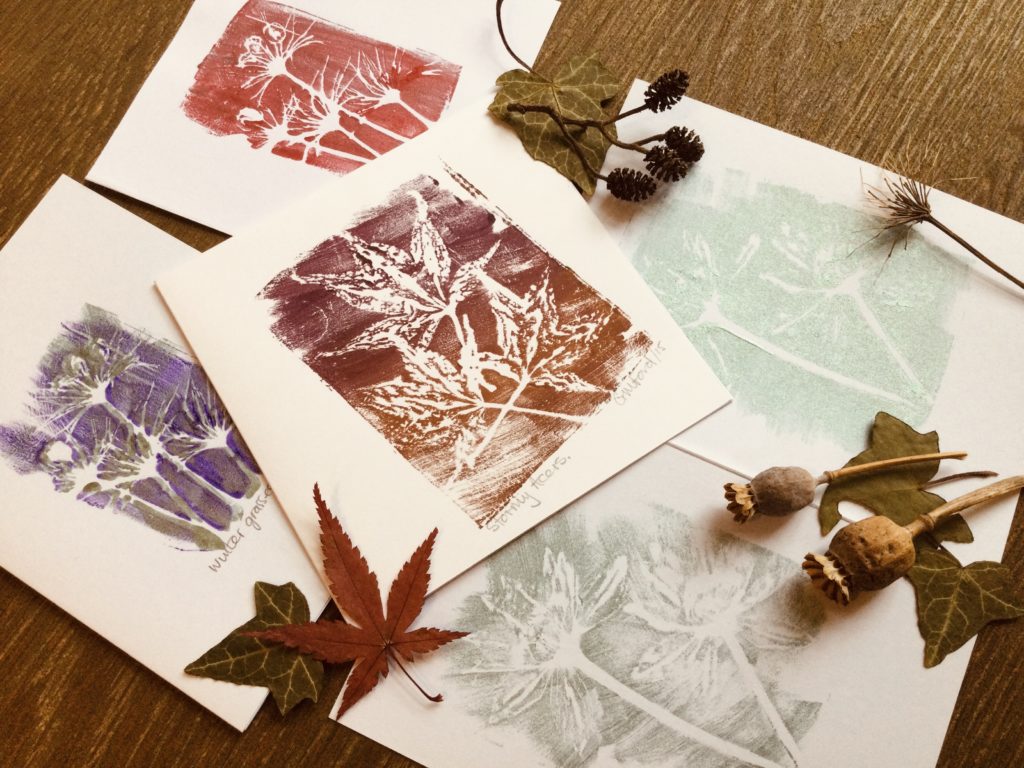 Come and learn to create beautiful prints from nature, inspired by plants and trees growing in the grounds and countryside around Innerpeffray.
Gather seed heads, fir cones, leaves and anything else that catches your eye, then create printing blocks under the guidance of expert craftsperson and Innerpeffray volunteer Gillean Ford. Experiment with printing and if you are not happy with the result, simply re-use your block and start again.
Date & Time: Friday 8th Sept, 2-4pm. Tickets £15. Venue: Innerpeffray Schoolroom.
Limited spaces available: Book your tickets here