In Search of Scotland's Wild Secrets – Keith Broomfield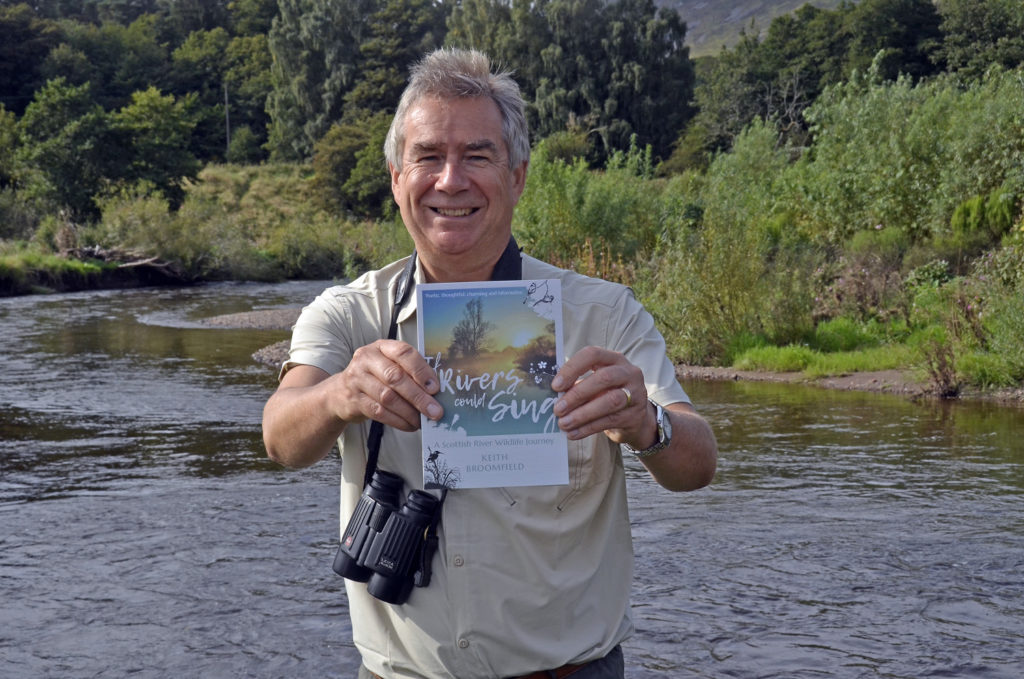 Well-known nature writer Keith Broomfield has a passion for Scottish wildlife both on land and under water. In this special presentation, he will talk about the wildlife and places that inspire his writing, and which drives him to further explore and experience the country's diverse nature.
Keith has written two books published by Tippermuir Books. His first, 'If Rivers Could Sing' received much acclaim and was shortlisted by the Saltire Society in the Scotland's National Book Awards. His second, 'A Scottish Wildlife Odyssey', is a nature travel journey through Scotland. He also writes a weekly 'Nature Watch' column for The Courier and The Press & Journal newspapers, as well as his 'On the Wildside' column for the Alloa Advertiser, and occasional pieces for The Scotsman. He is currently writing two new books – one a wildlife journey through Britain, and the other 'A Snorkellers Guide to the Marine Life of the Mediterranean'.
Date & Time: Saturday 9th September, 3:30pm. Tickets: £10. Venue: Innerpeffray Schoolroom