Finding Inspiration – Fiona Valpy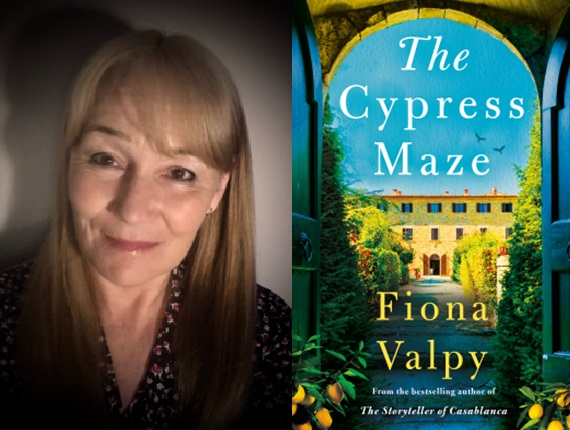 Sometimes inspiration is found in the smallest of things – a throwaway remark, a chance conversation, or an email arriving out of the blue. Other times it can be something bigger: an earth-shattering event; a life-changing accident; the determination to explore the world's wildest reaches. Fiona will talk about her sources of inspiration and how they have shaped her bestselling novels.
Fiona Valpy is an acclaimed bestselling author, with over three million readers world-wide. Her novels have held the No. 1 position on the Amazon Kindle charts in the USA, UK and Australia, and been listed as Washington Post and Wall Street Journal bestsellers. Translation rights have been sold in 30 countries for more than 90 foreign language editions. Fiona lives in Dunkeld and is a patron of the Birnam Book Festival.
Date & Time: Sunday 10th September, 2pm. Tickets: £10. Venue: Innerpeffray Schoolroom