Heroic Strife Famed Afar – Crieff Drama Group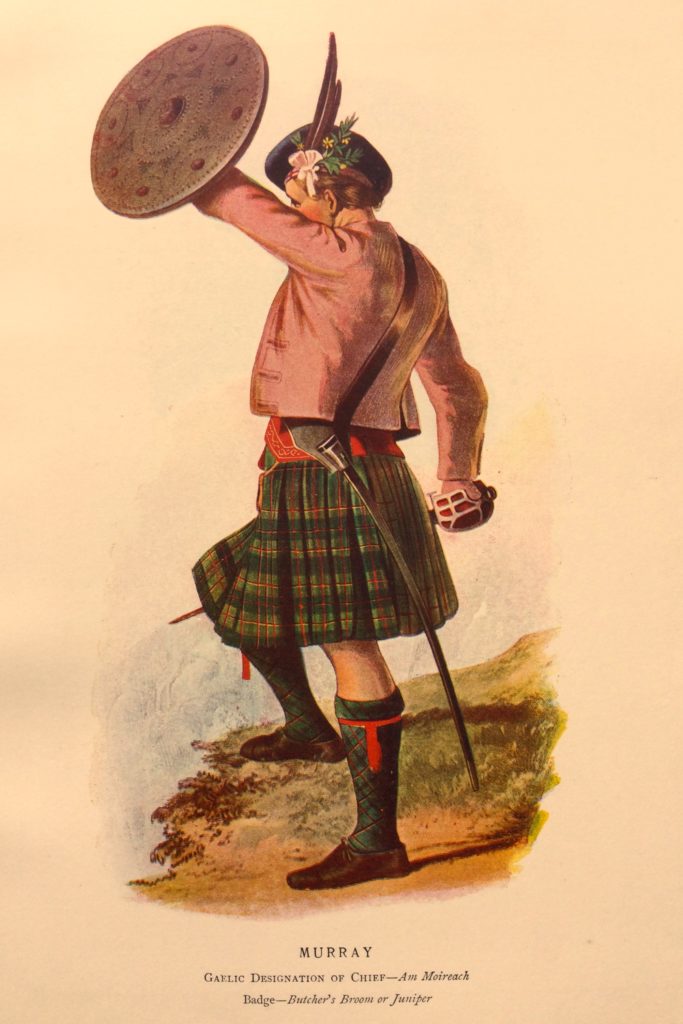 This unique dramatic production featuring Crieff Drama Group and traditional singer Naomi Harvey will tell the story of the 1745 Jacobite uprising and the Battle of Culloden. It will be told through the voices of those who took part in the uprising and the battle, together with extracts from Gaelic and Scots songs of the time.
Crieff Drama Group has brought to the theatre stage a wealth of talents in many forms since forming in 1999. They've presented pantomime, snippets of Shakespeare and written scripts for our own touring performances, staged both indoors and al fresco. This newest production promises to be a moving and memorable performance of events that changed the history of Scotland and indeed the world.
Date & Time: Thursday 7th September, 7pm. Tickets: £8 for adults, £4 for under 18s (the production is recommended for over 12yrs) Venue: Strathearn Arts, Crieff
Tickets can be booked here or at the box office at Strathearn Arts.